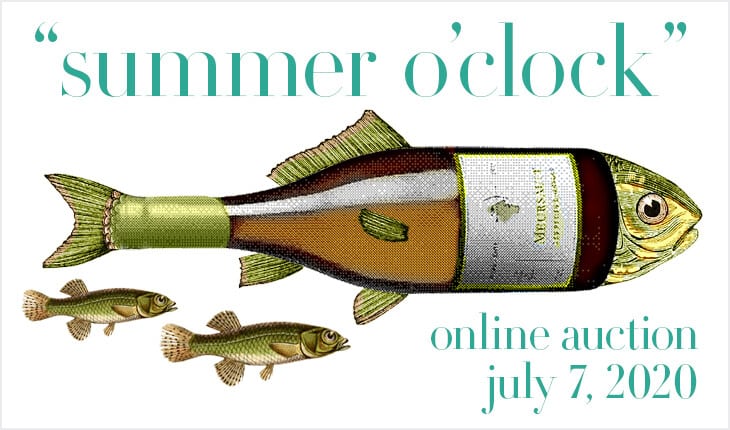 Our third Carnival cruise on the M.S. Conquest was not exactly what we thought it would be. To begin with, we had to sit and wait at U.S. Customs in the Port of Galveston from noon until 4:30pm due to fog keeping our boat from coming ashore on time. Yes, "fog." What kind of crap is that? I mean, I would think that Carnival would be able to sail through fog, but that delay was definitely the beginning of a terrible vacation.
Eventually, at about 4 pm, the Carnival Staff decided to provide sandwiches for everyone waiting. Wow, it was really helpful that they decided to wait four hours to bring them; considering there was only one restaurant open within hiking distance since the rebuilding after Hurricane Ike is taking a while. Needless to say, we did not leave Galveston until 9:30 PM that evening. The upside is that we paid for this incredible balcony suite and there was suppose to be a nice sitting area with a couch, but the picture was deceiving and we were only provided with a stupid chair. (SEE ATTACHED). Not only did the bathroom reek of urine, but there was only one electrical outlet in the entire room and none in the bathroom. Isn't this the modern era of society? The boat was completed in 2002; you would think that they would realize by then that people have certain power needs. How am I supposed to charge my phone, play on the computer, listen to my iPod on the docking station and blow dry my hair all at the same time? I spent way too much money on this vacation to not be able to do at least 3 of the above at any given time. This boat was definitely much nicer than the other boat we have been on prior, but aside from the décor and fixtures, it sucked a whole lot more.
I can understand that day one would be a little hectic from the ship being delayed, but I was expecting the second day to be considerably better. After all, these people do this day in and day out, they should foresee delays, have experienced them before, and should be trained to deal with them properly and get the ship up to full steam in no time. Day two was not so wonderful considering our room steward did not give us our list of daily activities and we had to go complain to the Purser's Desk. We tried to call room service several times, but there was no answer. What is up with not being able to get room service? What is the point of going on a cruise if you cannot eat every two hours? It's not like I'm some spoiled rich girl…they advertise 24 hour free room service, I'm just holding them to their promise they made to me. There were constant lines for everything; due in part to 3,500 people and not enough staff. It was formal night on this second night, which I guess went well if you consider formal attire to be what most of the people on this floating hotel did and wear a John Deere Shirt with overalls and jeans. Is there hope for a better tomorrow?
For most people aboard this ship, there is definitely, absolutely, NO hope for a better tomorrow. I even doubt a better tomorrow for myself because if such people can succeed, why am I stuck in this rut. As for my readers, you are one step ahead of everyone else because you have the desire to escape this modern pit of stench and research a better future. At dinner I ate the shrimp cocktail which was a BIG MISTAKE. A few hours after dinner I started to feel sick to my stomach and just thought: "maybe I had overeaten". Well, a few hours later I was so sick I could not even stand. And believe me, the combination of diarrhea and one-ply toilet paper is the worst thing the devil ever invented. So, Adam was being very sweet and tried to call the infirmary in the middle of the night, but of course NO ONE answered the damn phone. Someone could have been dying, but Carnival Cruise lines did not give a sh*t. No wonder it took that guy a few weeks ago more than 3 hours to report his wife had fallen overboard. It is impossible to get any help on the ship after the sun sets. Adam tried every line possible, including room service, housekeeping, and the purser's desk; obviously the infirmary and he could not get one person on the phone. I was so sick and could not possibly fathom throwing up again so he just dialed 911 and someone finally answered. He found a wheel-chair and wheeled me to the other end of the ship, while having to stop once for me to go to the bathroom. We got down to the infirmary and the half asleep, pissed-off nurse gave me a fennigrin shot and some Imodium. Well, we get back to the room and I was still sick throughout the night. I had to go back to the infirmary the next morning, in a wheelchair again, and get an IV with 2 liters of liquid. Later I come to find out the ship was airing on its television this lovely information segment on the TV talking about the "Noro Virus." The symptoms were exactly what I had and after speaking with others on the ship the following days, quite a few other people had the same issue. I really was just hoping that someone would shoot me during my sickness, but I am still here.
We are still floating in the middle of the ocean with internet speeds slower than AOL in the early 90's, but I will be back soon and let you know how the rest of the vacation went.