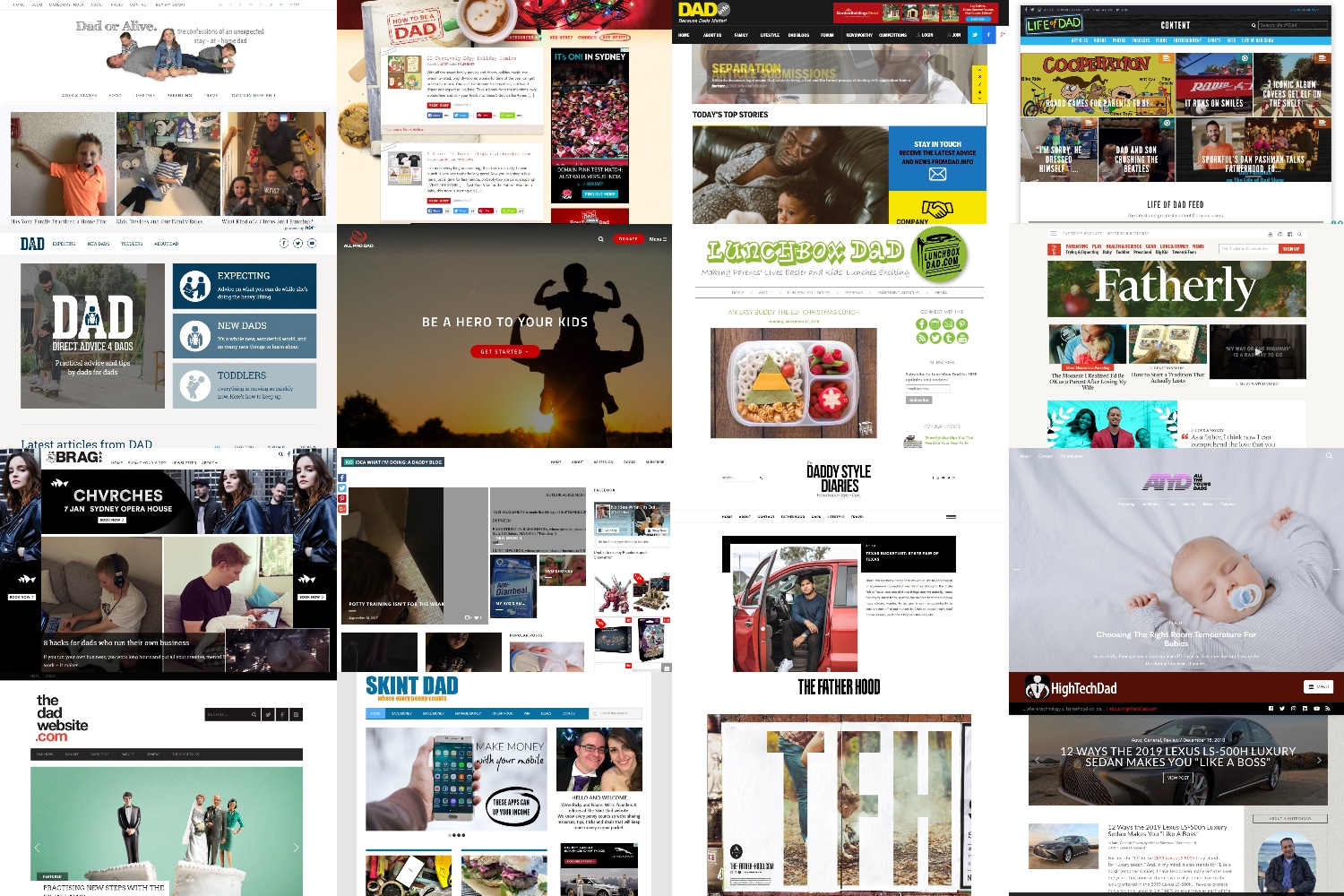 There is an amazing website on the net that it a place for Dads only, daddyplace.com. How do I know, well, I've been a member of the website for about two year now. There are so many great people on that website, you'll find friends everywhere with very similar interest. No matter what you are going through, or what life hits you with, you can always go to the guys there for advice and for understanding. It's truly a non-judgmental for dads to talk, joke, whatever comes to mind. Yes, there are some vulgarities, but those are in member only areas, and only as jokes.
Any new dad, or one with some experience, I urge you to join this website, there's a lot of informative, yet fun stuff. And for the wifes that have husbands with nothing to do, this is the perfect website for them. Just let them know about the greatest site for dads and they will be instantly hooked. The site is growing with members constantly, and will gladly accommodate more.
They have gamer dads, cooking dads, poetic dads, and as stated before, plenty of jokester dads. Though there are no separations of groups, the forums subject contenty is a bit specific, so you'll be able to communicate with dads who like the same things as you. But there is no way I could cover how great this website is with the use of this article alone, which is why I keep telling you to check the website out and see for yourself.