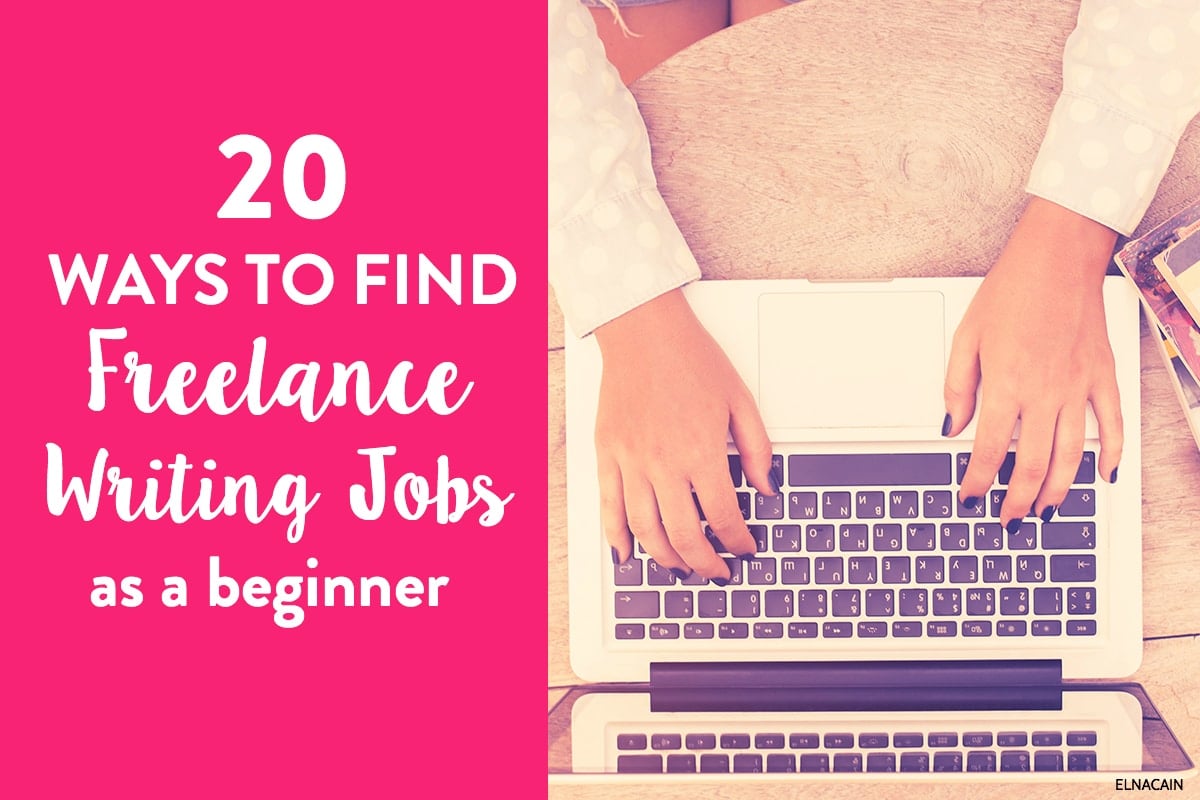 Many U.S.-based freelance writers have come to realize that working with foreign markets can easily triple their income without having to learn a new trade. If you want to deal with editors and clients in foreign countries, you'll need to improve your global image. This means that all methods of correspondence must be globally friendly without being too obvious.
Improving Your Global Image: Telephone
Your telephone is one of your most valuable tools as a freelance writer, so you'll want to use it to improve your global image. For one thing, you'll want to include your full phone number on all correspondence, including your international dialing code. This will help editors and clients enormously because they won't have to look up the information just to ask you a question. It's an expected courtesy when dealing with international clients and editors.
Improving Your Global Image: Voice Mail
When you are only working with U.S.-based clients and editors, your voice mail message can be pretty standard. However, when you're working with foreign individuals, you'll want to make it as friendly as possible. For one thing, you can't expect everyone to get the time zone differences right on every try, so you'll definitely need voice mail for clients and editors who accidentally call you at three o'clock in the morning. For another, you might want to include a message in English as well as in the language of whatever countries in which you have clients.
Improving Your Global Image: E-Mail
When sending e-mail to foreign clients and editors, make sure that they're globally friendly. For example, if you're communicating with a client from Spain and you want to write in Spanish, make sure that your e-mail won't automatically change words that are correct in Spanish but not in English. Furthermore, you'll want to use an e-mail account that offers web-based mail in case you wind up traveling. That way, you can access your e-mail from any browser in the world.
Improving Your Global Image: Spelling
You will have to communicate in writing with editors and clients from foreign countries (obviously, since you're a freelance writer), so you'll want to make sure that you have a spell check system that allows settings to different languages. Even if you're corresponding with someone in England, the spelling will be different for many words (i.e. recognize; recognise) and you'll need to show that you can communicate using both versions of the written word.
Improving Your Global Image: Language
Even in English, you'll find that some words have different meanings when translating across oceans, so familiarize yourself with those differences. For example, if you were writing an article about fashion for a UK magazine, you wouldn't want to refer to "pants" as the things you wear over your boxers. Instead, you'd call them "trousers" as "pants" in the UK go underneath trousers. Make sense?
Improving Your Global Image: Query Letters
I hate to tell you this, but even if you've mastered the art of writing query letters in the US, you're going to be a baby beginner when targeting publications around the world. Query letters sent to UK publications, for example, shouldn't be nearly as confident or assertive as those sent to US publications. Make sure to research the guidelines for the country in which your target publication is based.